Here at Sungrubbies, we pride ourselves on superior customer service and the best sun protection without emptying your pockets. We know being out in the sun can lead to many adverse effects, but also many beneficial ones. One of the worst things that can happen to you is having a hat that you expect to look like this
Pictured: Rebecca 8" Derby Hat
but you get it and it looks like this:
Pictured: Rebecca 10" Derby Hat
and then suddenly you look like this: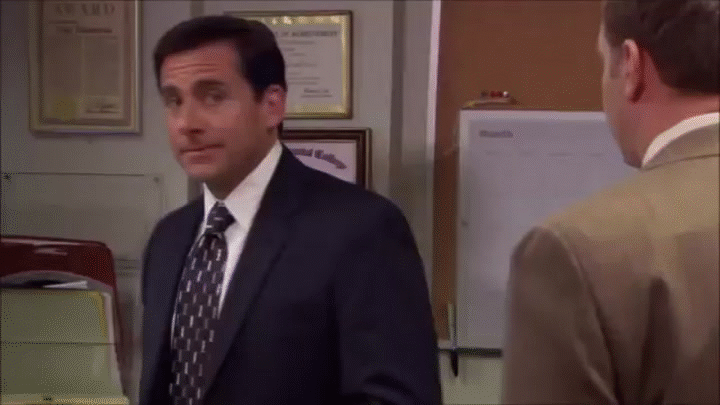 Well we created this simple blog to show you how to restore your hat brim to the way you want it to be without those nasty creases. Here are our suggestions:
1. A Good Ole Fashioned Steaming
You most likely have a steamer lying around your house, or you at least know someone who owns one. Utilizing a steamer on the brim where the creases are will make them disappear faster than a cheetah going after a gazelle. (Hey, it's a brim bending blog. Analogies aren't our strongest suit.) This is the quickest and easiest way to remove creases from your wide brim hat.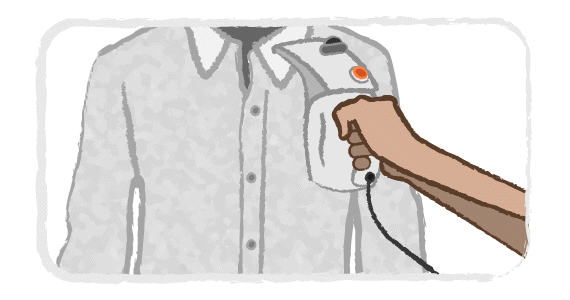 2. Sticks & Stones Can Break Your...Creases
You asked your neighbor, you looked in your closet, you called your mom, and Target didn't have a steamer for sale either. We get that. That's why we have another solution: heavy objects.
Place heavy objects, whether they are books, weights, or even stones themselves (sticks won't actually work here) on the creases of your brim and lay the hat on a flat surface for 24 hours. You'll notice your hat bounce right back into shape, and you'll be back in style.
For all your sun protective needs, from sunscreen to sun hats, Sungrubbies has something for everyone. Visit our website at www.sungrubbies.com or visit us in our store at 7515 Convoy Ct. in San Diego. Always remember to block out the sun, not the fun.